Deep in the Unknown Regions, the First Order has constructed a superweapon that uses an entire planet as its weapons platform. The deadly Starkiller harvests energy from its system's star, contains it within magnetic fields inside its base's planetary core, and then converts that energy into an ultra-powerful beam that blasts through hyperspace, able to sterilize the worlds of a distant star system with a single shot. The icy world that houses the Starkiller is the First Order's greatest secret, and essential to its plan to conquer the galaxy.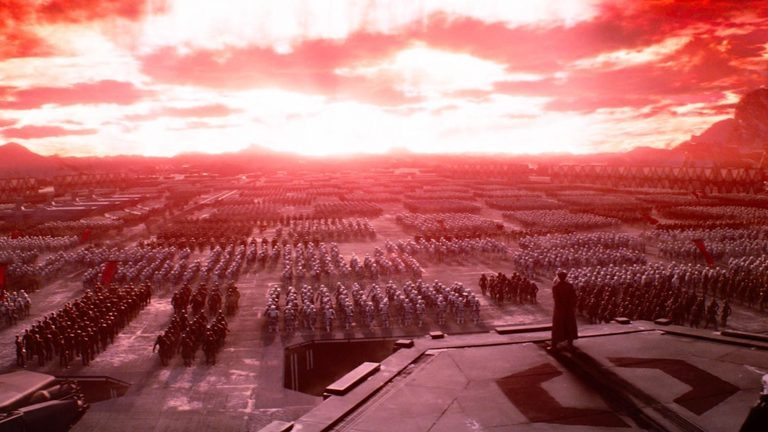 Ad blocker interference detected!
Wikia is a free-to-use site that makes money from advertising. We have a modified experience for viewers using ad blockers

Wikia is not accessible if you've made further modifications. Remove the custom ad blocker rule(s) and the page will load as expected.