Clad in distinctive armor of salvaged chromium, Captain Phasma commands the First Order's legions of stormtroopers. A tough veteran commander, she has no use for fancy titles or complex war rooms, preferring to lead her troops in battle against the First Order's enemies.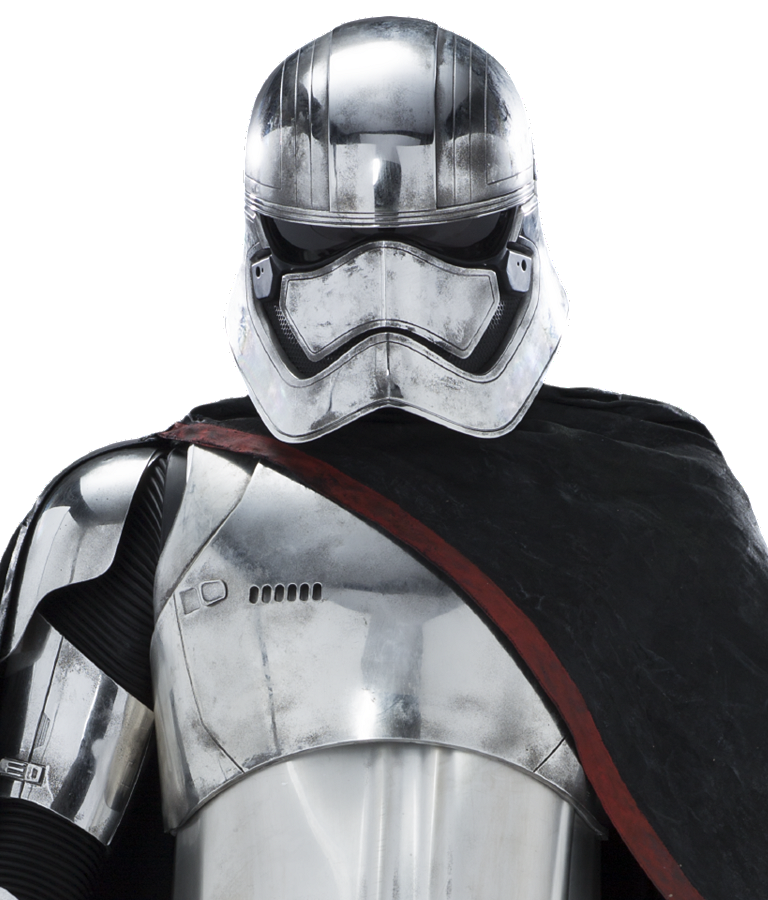 Ad blocker interference detected!
Wikia is a free-to-use site that makes money from advertising. We have a modified experience for viewers using ad blockers

Wikia is not accessible if you've made further modifications. Remove the custom ad blocker rule(s) and the page will load as expected.